ERA Franchise Systems LLC launched its European expansion in 1993 with the opening of ERA France. Today, ERA Europe is one of the fastest growing residential real estate networks in Europe with 1,108+ offices operating in 20 European countries: Albania, Austria, Belgium, Bulgaria, Cyprus, Czech Republic, France, Germany, Ireland, Italy, Kosovo, Luxembourg, Malta, Montenegro, the Netherlands, Portugal, Spain, Sweden, Switzerland and Turkey.
Buyers and sellers of real estate across Europe can easily access the comprehensive services of ERA in most major and medium size cities. To accomplish a high quality service and efficient product delivery, ERA Real Estate integrates its ERA System and services over the ERA Internet System.
ERA Franchise Systems, LLC is a global leader in the residential real estate industry with more than 50+ years experience in developing consumer-oriented products and services. ERA network includes approximately 36,109 sales associates worldwide and 2,286 offices in 37 countries and territories worldwide. Each office is independently owned and operated.

Consulting
The real estate industry is continually evolving and at lightning speed. We know that no single individual or company can effectively keep up with this whirlwind of constant change.

In Europe, each culture, each economy has a history and business cycle all its own. At ERA Real Estate we focus on keeping one step ahead, on learning from our successes and mistakes; using our global resources to understand what cultural adjustments are needed, to ensure methods, tools and systems are seamlessly integrated. The ERA management team enjoys decades of expertise from developing businesses in many diverse markets; we are proficient at sifting through what works, what does not; are keen listeners who thoughtfully adapt the ERA Systems to ensure maximum potential and benefit for our partners. This is a significant added-value when joining the ERA Real Estate Network. It is our desire to share this expertise, to help your business thrive.

Ongoing support is provided via face-to-face meetings, training sessions and video conference sessions conducted on a regular and on-going basis; encounters are customized to meet individual needs. The consultations encompass all the diverse aspects of our profession from administration, benchmarking, setup of a master franchise company, human resource management, to franchise sales support and servicing the needs of either new or experienced brokers, and much more.



Technology
ERA Europe's technology efforts began many years ago, when the internet was still in its infancy. Although technology will never replace the services provided face-to-face by a real estate professional, it is a necessary tool to provide the best services possible to buyers and sellers anywhere in the world. In that spirit, the ERA Europe technology team directly handles many ERA European internet strategies such as ERA Germany, ERA Switzerland and ERA France (the largest ERA operation in Europe, with close to 400 offices), just to name a few. The ERA Europe technology team also indirectly supports all of the ERA Europe countries through various projects. From identifying e-reputation strategies to expanding social networking presence in Europe, to developing mobile applications to search for properties and locate agencies, or in creating statistical analysis of visitors to various properties and agency websites, while keeping in mind the importance of search engine optimization, all aspects of this technology are managed and developed daily by our team. Every avenue to improve service is explored from the use of QR Codes to interactive videos incorporating social media.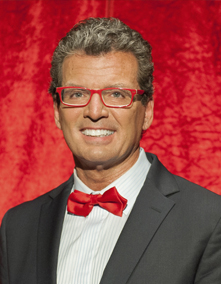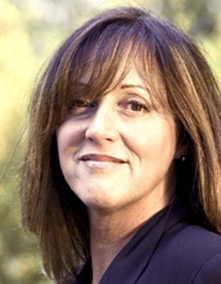 Kathy Auclair
Master Franchise Development Director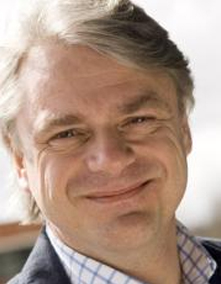 Paul van den Putten
Development Director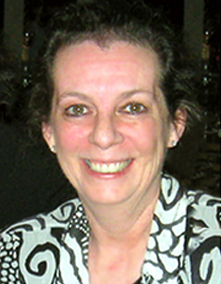 Hélène Gagnon
Chief Financial Officer